Artful homestay management in Charlottesville, virginia
About Miranda
As a passionate Charlottesville resident for over 25 years, I truly relish the opportunity to share my love of this vibrant and unique city with others.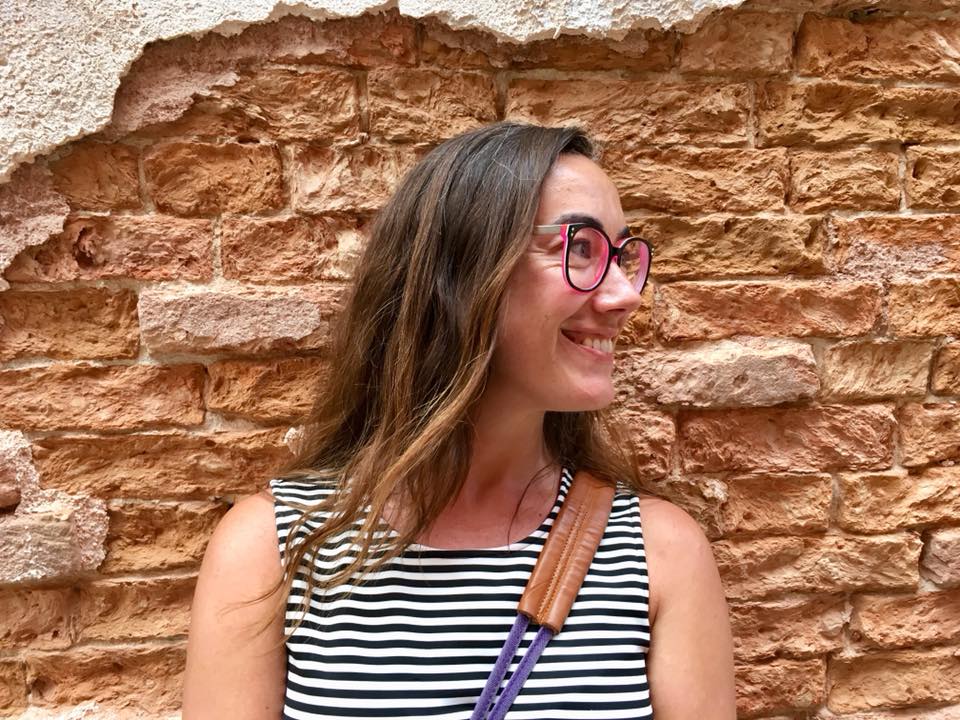 Miranda Watson, Owner and Superhost
With an eye for design, years of management experience, a keen sense of hospitality, and an intimate knowledge of The Good Life, I've found a way to combine my talents and passions in a way that benefits Charlottesville homeowners and visitors alike.
The Local Connection
An important mission of AirbnMe is to support the local businesses, economy, and residents of Charlottesville. Whether it's recommending my favorite locally-owned restaurants, shops, and breweries to my guests, or partnering with Charlottesville's International Rescue Committee to train and employ refugees as housekeeping staff to help them on their resettlement path towards independence, AirbnMe is committed to making a positive impact on Charlottesville.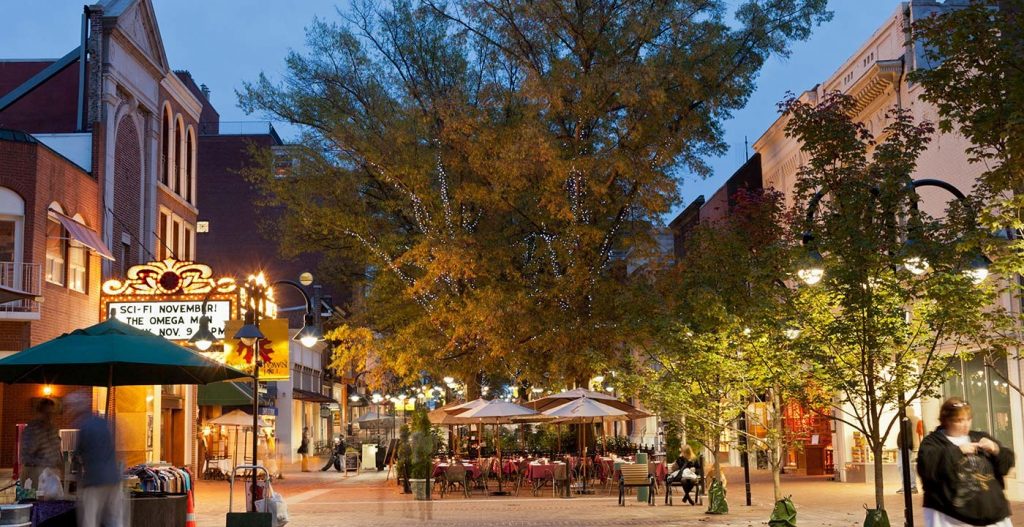 What is AirbnMe?
AirbnMe partners with local downtown Charlottesville homeowners to transform their space into a welcoming home base for visitors to Charlottesville when their property is vacant.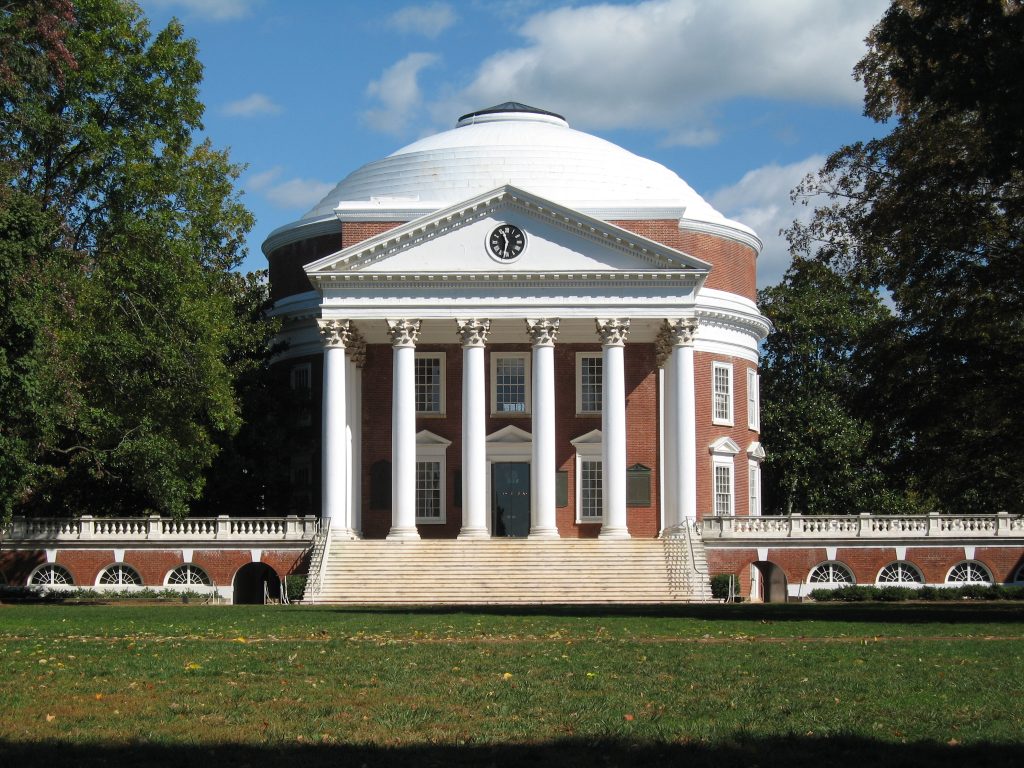 Everybody wins — homeowners make money while they're away, and visitors get to experience a taste of Real Charlottesville Living!
What charlottesville homeowners have to say
brett
Downtown Hideaway
"Miranda has managed my house for well over a year, and has not only done an exceptional job observing and maintaining the property, but also has attended to and ensured our tenants' comfort and care.
She truly manages my property comprehensively and completely, allowing me to rest easy and focus on other aspects of my life. In a word, Miranda's a gem."
katie & Phil
Midtown Gem
"We had previously stayed at an Airbnb hosted by Miranda and had a great experience. In a total leap of faith, we reached out to Miranda to see if she would be willing to manage our home as well. From the moment we contacted Miranda, she has been responsive, helpful, and an overall joy to work with. Miranda walked us through the permitting process, created our Airbnb listing and took photos of the property. Now that our rental is live, she handles all communications with renters and coordinates cleaning and general maintenance of our property. From day one our rental has been a huge success, and we have Miranda to thank in large part for that. We feel so lucky to have found her!"
francesca
Woodland Oasis
"My sabbatical from UVA was fast approaching and I was unsure of what to do with my home while I was away. Thankfully I found Miranda! Not only has she made me more money on my property than I was ever expecting to earn, but most importantly I have been able to live worry-free and enjoy my time away from Charlottesville, secure in the knowledge that my home is being expertly cared for in my absence. She handles everything and it's been an incredible experience working with her!"